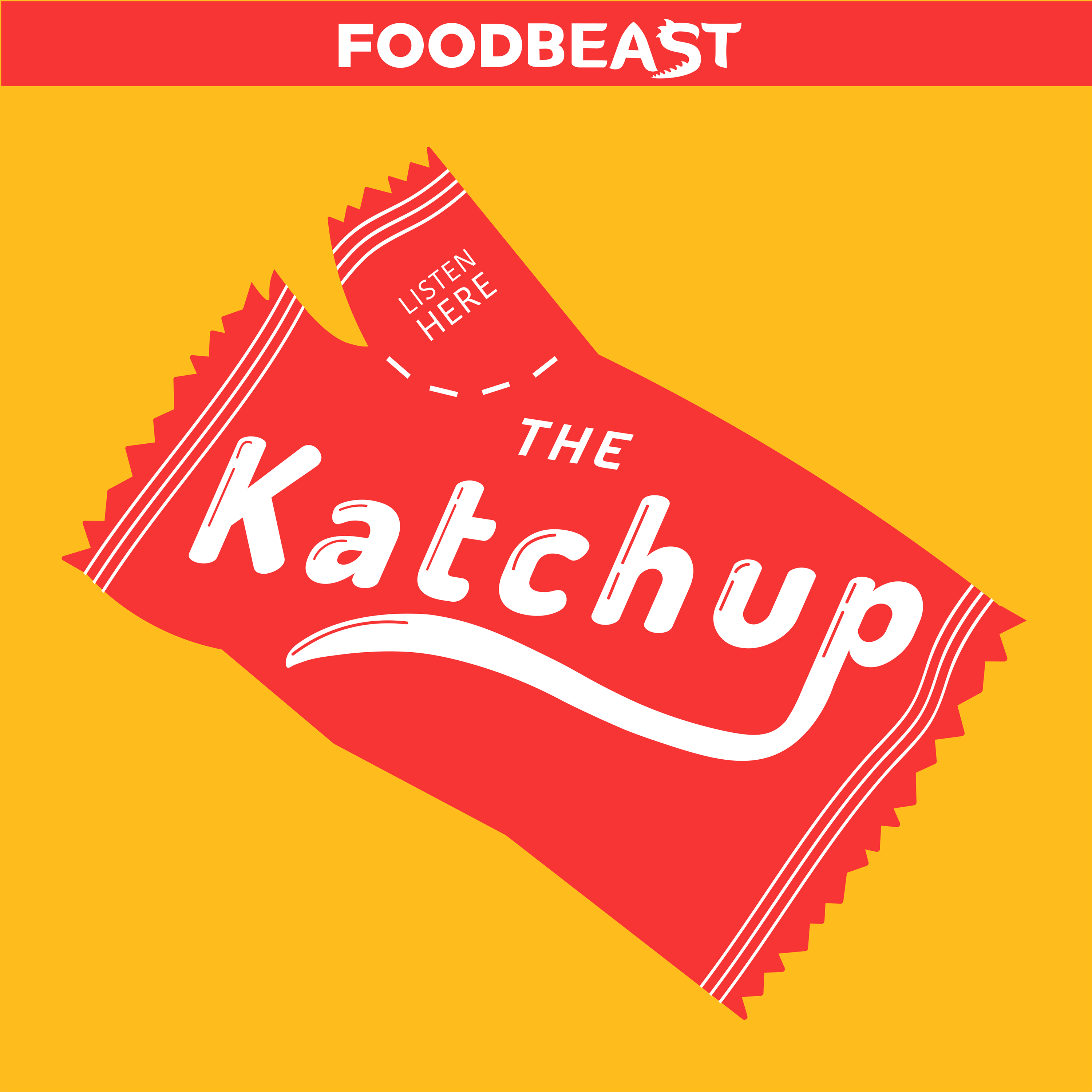 Co-founder of Afters Ice Cream, Scott Nghiem stops by and talks about building one of the nation's fastest growing ice cream companies, what it took to bring ice cream back to social relevance, and taking advantage of the internet before it became the norm.
In less than five years, Afters Ice Cream has built 26 locations around California, generate over $10 million in annual revenue, and pushed the culture of seeking out food to post on social media, starting with their famous Milky Bun ice cream donut sandwich.
Nghiem tells how it all went down in this incredible story of endless hard work and jumping on opportunities.
3:22- What 'Afters' Acually Means
4:18- Scott Nghiem's Childhood
11:10- Using Dial-Up Internet To Sell
19:04- The Afters Ice Cream Origin Story
24:04- Boom of 'Food News'
28:35- Ice Cream Industry Was Slowly Dying
32:21- Designing A Fashionable Ice Cream Culture
37:07- Birth of The Milky Bun
43:17- Applying Sneaker Culture to Food
52:30- Keeping Up With The Times
1:06:50- Making Quality Food, Not Just Trendy Food
1:10:00- New Age Entrepreneurship
Follow us on Instagram:
instagram.com/foodbeast
instagram.com/thefoodbeastkatchup
Your Hosts:
Elie Ayrouth (@bookofelie)
Geoffrey Kutnick (@geoffreykutnick)
Your Guest:
Scott Nghiem (@scottafters)
Produced by:
Isai Rocha (@izzy_serious)
----
Email us any questions or thoughts: thekatchup@foodbeast.com